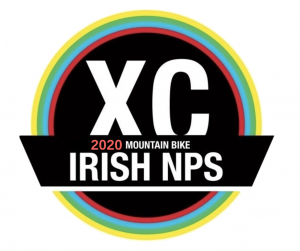 Expressions of interest are being sought from clubs who would like to host a round of the Irish Cross-country MTB National Point Series (NPS) in 2020.  The aim is to have five rounds.
The National Championships is a set date which is Sunday 19 July 2020 and we need a club to host this event as well.
A full calendar showing all disciplines is given here.
Click here to download an Expression of Interest form.
Applications to be sent to secretary@offroadcyclingireland.ie.
Closing date for applications is Monday 30 September 2019.
Note: Clubs do not need to have secured confirmation from the landowner to submit an expression of interest.   At this stage we are just trying to gauge interest from clubs willing to host events.