We have some great news for all the riders that are thinking of trying out XC racing for the first time this year in the Senior 4 Men and Senior 3 Women categories, and also for those who might have been racing for a while but would like to have a more serious go at it!
You don't have a mountain bike but you would like to try XC racing?
Have you ever wondered what it would be like to race XC on a brand new lightweight carbon bike?
Would you like to feel like a professional XC racer and have your bike prepared especially for you by top bike mechanics before the race?
Here is your chance! Brought to you by Chain Reaction Cycles and powered by Vitus here are the two beautiful machines you will be in a chance to race on in one of the 2015 XC NPS rounds (as demo bikes) !
Vitus Bikes Rapide 290 Hardtail Bike 2015 (Senior 4 Men)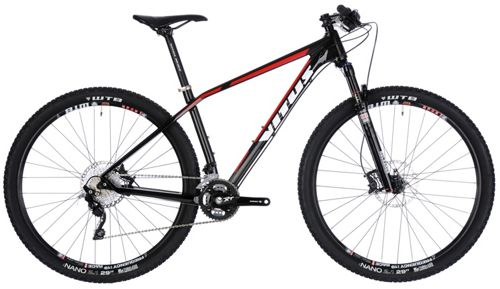 Vitus Bikes Sentier L Womens Hardtail Bike 2015 (Senior 3 Women)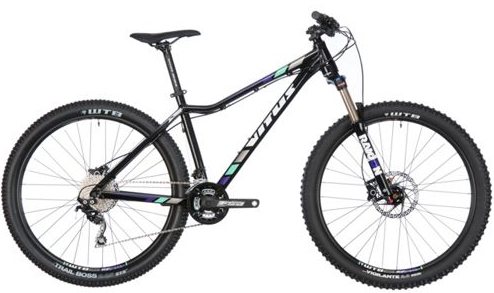 The lucky riders will be given the bikes one week before the race so they can get used to them, race on them on Sunday and then hand them over to the Chain Reaction Cycles representative after the race (after the mandatory post race photo of course)!
The lucky riders will be selected randomly (names in a hat) based on the following criteria:
Senior 4 Men – first 20 riders to register online
Senior 3 Women – first 10 riders to register online
Sign on for Round 1 in Djouce Woods (hosted by Team WORC) is only 4 weeks away and the online registration opens tomorrow at 6:00 p.m. Don't be late!!!!
[cta title="Online Registration" button="opens 23rd of March" link="http://fs17.formsite.com/offroadeventsreg/form21/index.html"]Round 1 Djouce Woods, Team WORC[/cta]
[button size="medium" color="default" link="https://fs17.formsite.com/res/resultsReportTable?EParam=B6fiTn%2BRcO5M%2F7N0oHpENDJxTswAK2Z72CO%2Bcxzjbeokfqb818QNO37FsAOmOcZU4BbshmlpPHc%3D"]Who's registered?[/button]